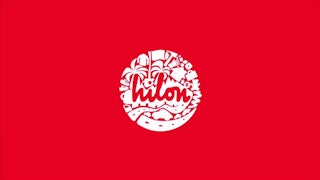 Hilon
Hilon
Design by Lucas Melbourne
Motion by LHG
Background
Hilon is synonomous with quality throughout Asia. Hilon Nonwoven products are at the core of many and varied industries from mining to construction, agriculture, manufacturing and infrastructure. Hilon Nonwoven products are used in millions of different ways to improve the lives of millions of people everyday. In purely numerical terms, its application is as varied and diverse as any man-made material on earth. As the Indonesian economy grows and matures, so to does the market for Hilon products. It could be said that from manufacturing to infrastructure, Hilon is at the core of one of the world's most exciting emerging economies. Hilon approached Lucas to rebrand their organisation. LHG was the animation house tasked with bringing the designs to life.
Solution
The new Hilon logo and corporate branding gives one of Indonesia's largest and most diverse companies a bold new look. The new design represents our size and scale. Look closely and you'll see many of the different industries and products that use our products everyday.
The work was commissioned by Victor Choi, Hilon CFO.
"I love it. The solution captures what we are about perfectly. Like us, it is inspired by the amazing number of ways our products are used by millions of Indonesians everyday."
The project is dual language, aimed at Indonesian domestic markets and international investor groups.